For Sale: 234/6 NOS Front Doors
$600 the pair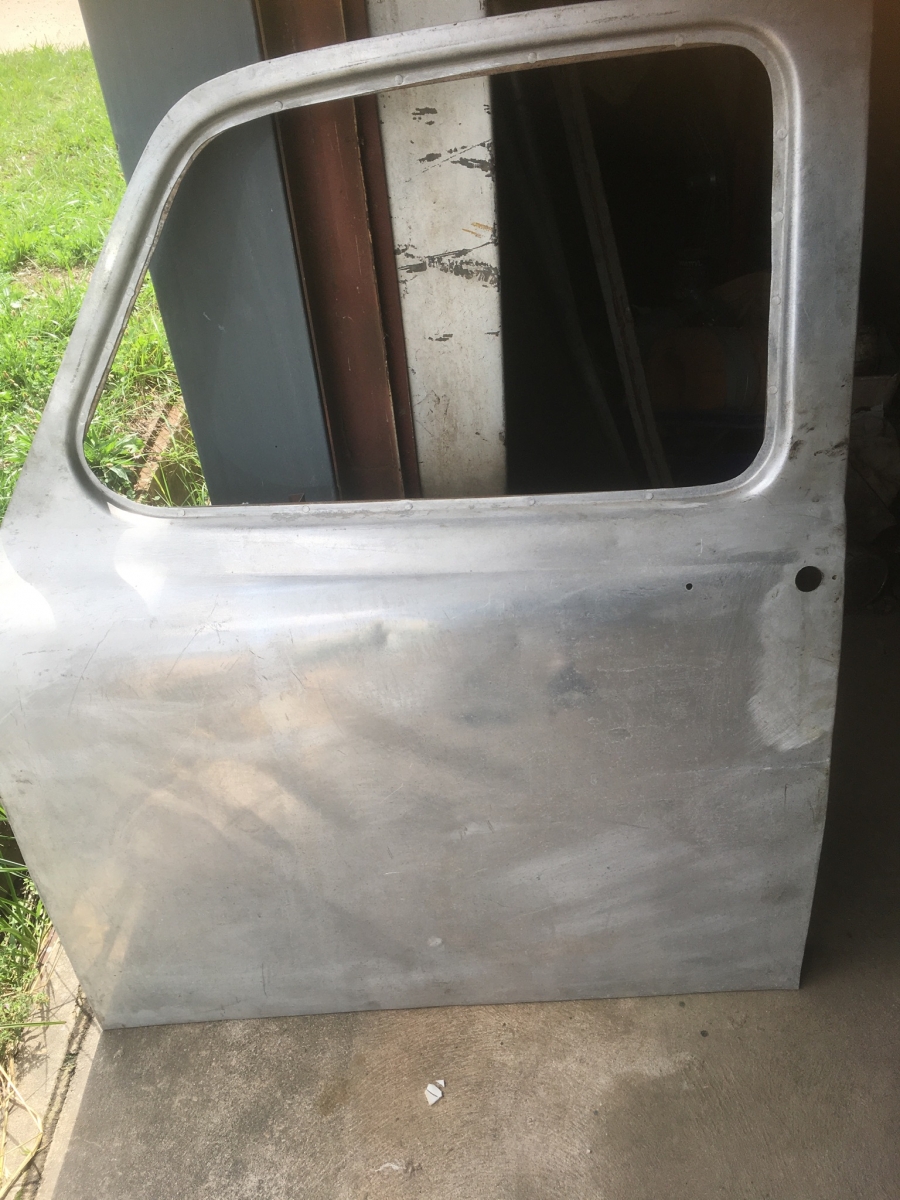 Select this photo for a larger view
A pair of new old stock front doors for a 234 or 236.
These doors have never been fitted to a car. The frames have been bead blasted to remove surface rust accumulated after 65 years of storage and under coated.
Where else will you get a pair of brand new doors?
Location:
BARTON ACT
Contact:
Brian Watt
0427958540
brianwat@bigpond.net.au
Search ads