Car of the month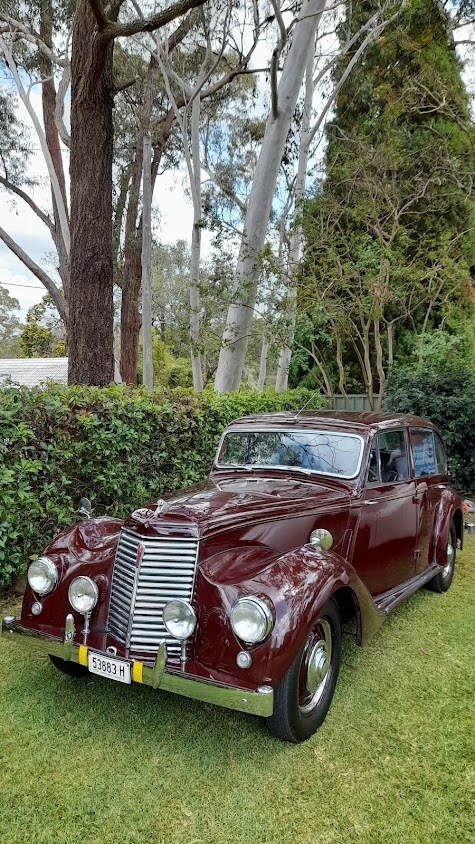 1950 Lancaster C188339 
Latest news
2022 Subscriptions can now be paid through an on-line system via the Members only section of this website.
Read more...
Updated Tuesday, 9th November 2021
Latest Club Magazine out now - September/October 2021
Southern Sphinx magazine for September/October 2021 now viewable in the Members' Area.
Updated Tuesday, 26th October 2021
Next year's Annual Federal Rally will be held in Yarrawonga/Mulwala on the Murray River.
Read more...
Updated Monday, 13th September 2021
About our club
The Armstrong Siddeley Car Club in Australia was formed in 1960 by a group of Sydney enthusiasts. There are now Branches in New South Wales, Victoria, South Australia and the Australian Capital Territory. Although there is no active branch in Queensland at the moment, members there join us for the annual National Rally and participate in other motoring events in Queensland.