Classifieds
Newest ads are shown first. Use the categories on the right to search and browse ads.
2 photos
$5,300

For sale 234 Sapphire. Chassis 4230239 (this is the only 234 sold new through dealer in Australia) Wire wheels, chassis back to bare metal and painted, 4HA diff, body in bare metal & primer, new exhaust and S/S muffler, new shocks, engine running strong before engine bay re-paint, O/D gearbox, radiator overhauled, much work and many new parts. Will come with oil-bath export air-cleaner.

Read more...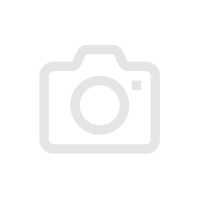 Free to a good home

Free to a good home: Various Ruskin body panels believed to be early 1930's..

Read more...
4 photos
$5,500.00

I am looking to sell my two Sapphires as I am unable to complete the restoration due to an injury that makes this type of work impossible. I have Sapphire Chassis No C341354 and C431999. 1354 has been stripped down to it's chassis which is mostly painted.

Read more...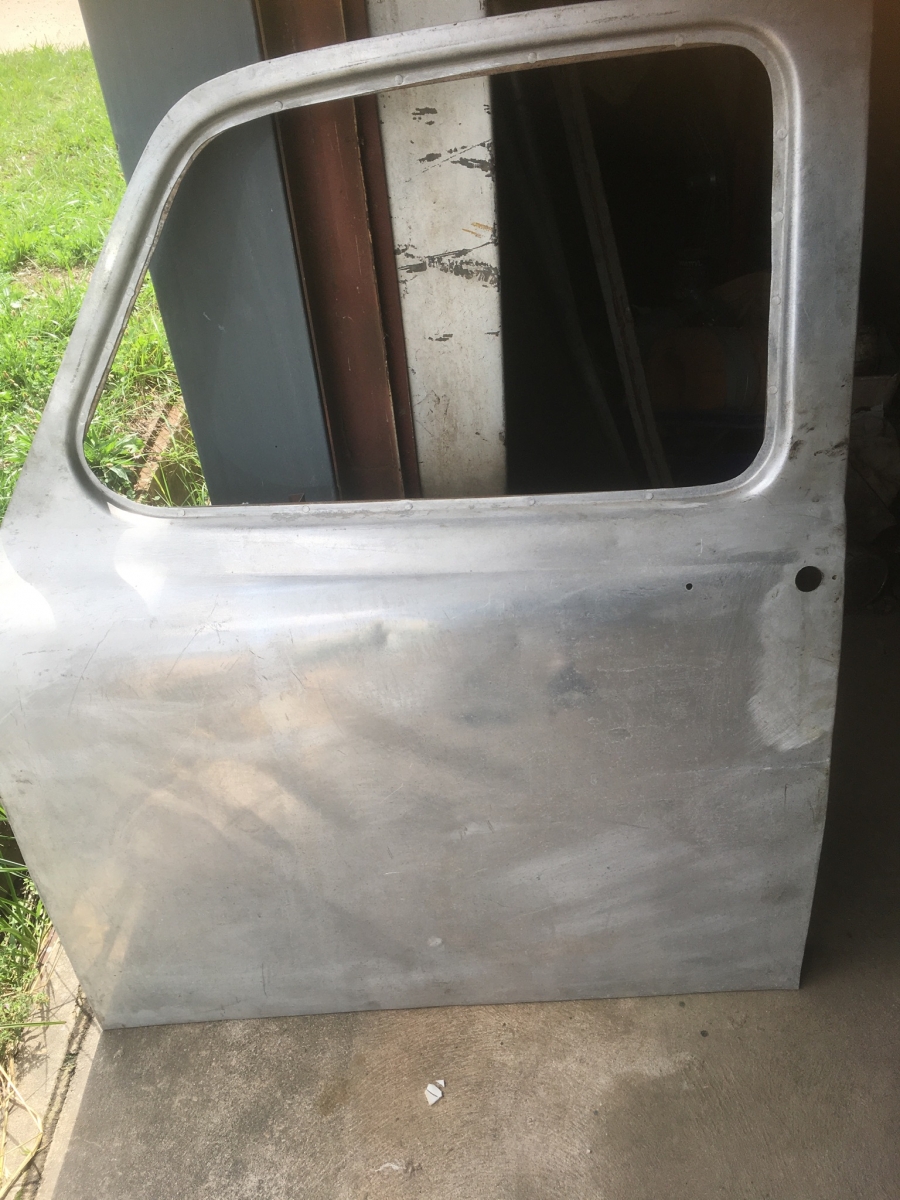 One photo
$600 the pair

A pair of new old stock front doors for a 234 or 236. These doors have never been fitted to a car. The frames have been bead blasted to remove surface rust accumulated after 65 years of storage and under coated.

Read more...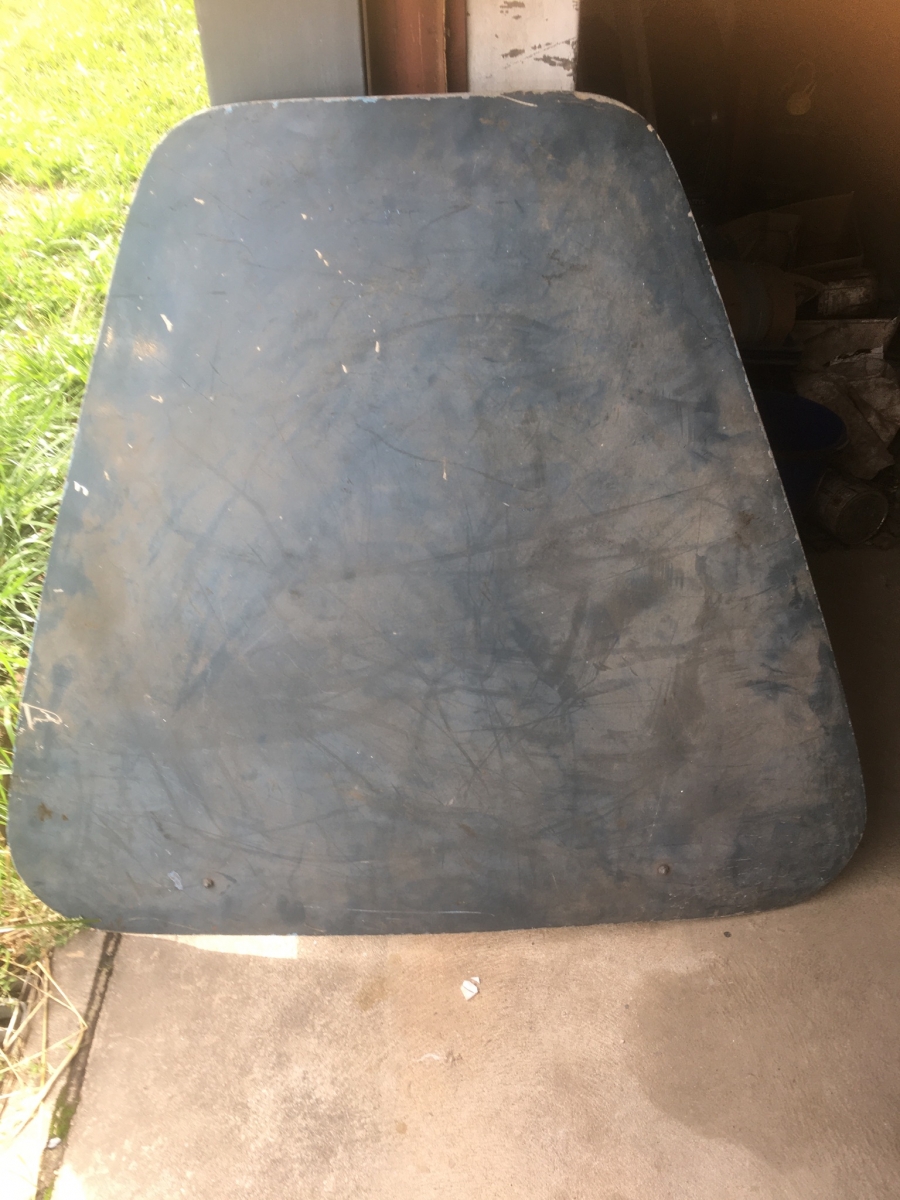 One photo
$300

Alloy bonnet in good condition. A spare in case of an accident is always useful..

Read more...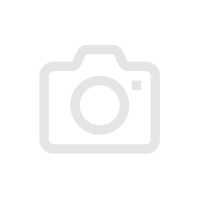 $1,000

A complete 236 long motor removed from a running car. The 236 engine was the last of the 18hp engines. It varied slightly from the 16/18hp as the factory fitted higher compression pistons and solid valve lifters.

Read more...
3 photos
$600 firm

6 x new Sapphire 346 pistons for sale as per attached photo's. $600.00 firm. The pistons have done approx 20 klm.

Read more...
One photo
Searching for.......

Looking for a 1935 sales brochure for the Siddeley Special Sports Saloon. Call me..

Read more...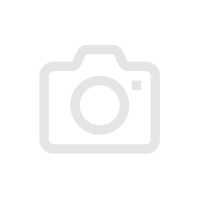 Wanted - negotiable

Suitable for 236-assemblies from any Sapphire should fit..

Read more...
One photo
Wanted

Hi Everyone, I am looking for the following bits and pieces for my 1956 Armstrong Siddeley Sapphire saloon as I go about the restoration process. 1. Front bench seat for a similar year Star Sapphire which has the fold up tray tables built in to the rear of the seat back support. Doesn't matter what the upholstery is like as I'll be re-trimming the interior anyway. 2.

Read more...
Search ads