Classifieds: Wanted to buy
Newest ads are shown first. Use the categories on the right to search and browse ads.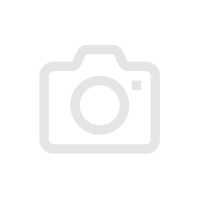 TBA

Wanted: engine side bellhousing for a Star Sapphire sedan. This alloy casting bolts to the rear of the block and is described as a starter housing or a flywheel housing. Does anyone have a spare or perhaps a spare block with one attached?  .

Read more...
One photo
Searching for.......

Looking for a 1935 sales brochure for the Siddeley Special Sports Saloon. Call me..

Read more...
Search ads