For Sale: 1957 Armstrong Siddeley Sapphire 234
$5,300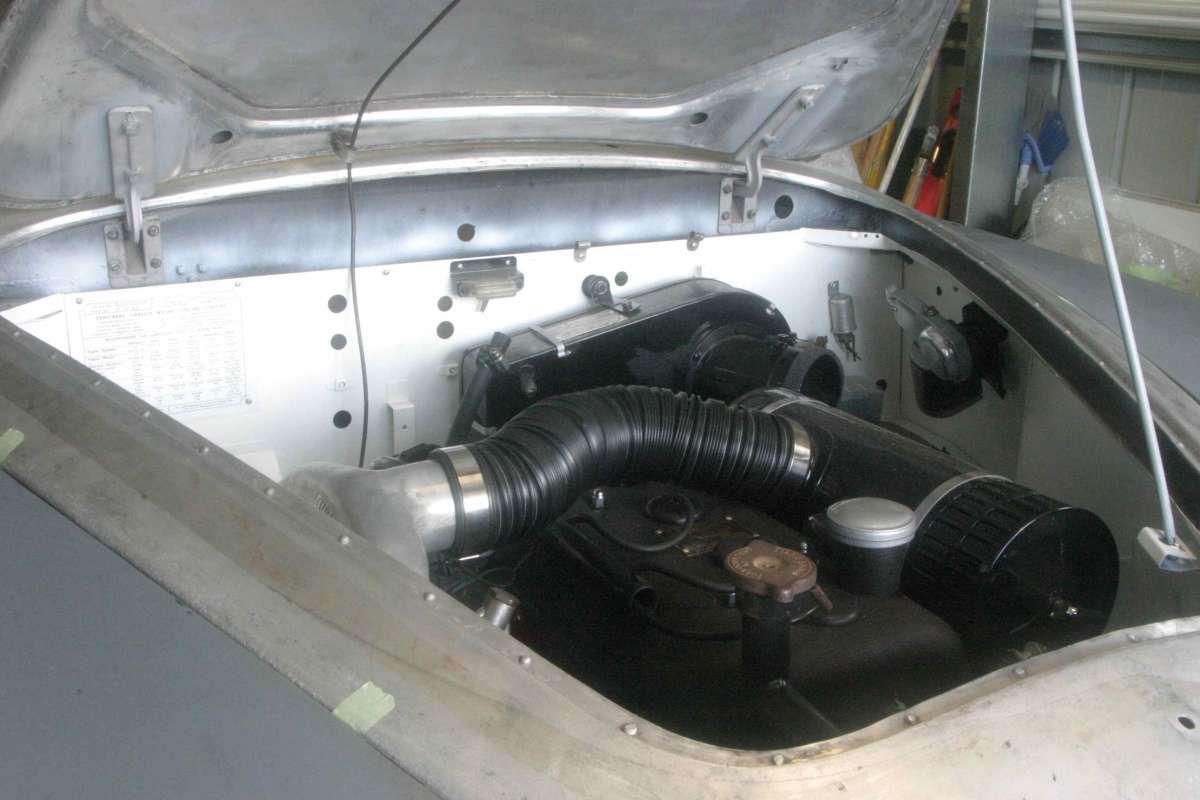 Select a photo for a larger view
For sale 234 Sapphire.
Chassis 4230239 (this is the only 234 sold new through dealer in Australia)
Wire wheels, chassis back to bare metal and painted, 4HA diff, body in bare metal & primer, new exhaust and S/S muffler, new shocks, engine running strong before engine bay re-paint, O/D gearbox, radiator overhauled, much work and many new parts. Will come with oil-bath export air-cleaner.
Also For Sale:
346 MKI radiator, excellent core, tested, small pin hole in top tank
346 rear window and new seal
234/6 rear axles and diff. centre
Fair offers, call me 0402 926 099
Location:
Brighton QLD
Contact:
Michael Quested
0402 926 099
236sapphire@gmail.com
Search ads